Q&A With Ray Pasquale of Unified Office: Moving VoIP Into The Future
Submitted by Rick Saia on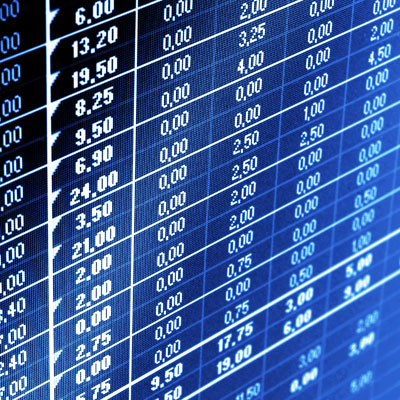 So, it's making a big difference.
It makes a big difference for these folks. And, these purpose-built IoT companies … are going to go in there at a very high monthly premium because that's their only line of business. Were already there with the communications, were already there with the visual analytics. For us it just made sense; it was just an evolutionary step to layer on something else that's of value to them. … They get all the benefit of the reporting and the alerting.
The orders for this have quintupled (in the two weeks prior to the interview) and I expect IoT to be in every one of these Domino's stores across the country in the next year or year and a half – however long it takes.