Q&A With Ray Pasquale of Unified Office: Moving VoIP Into The Future
Submitted by Rick Saia on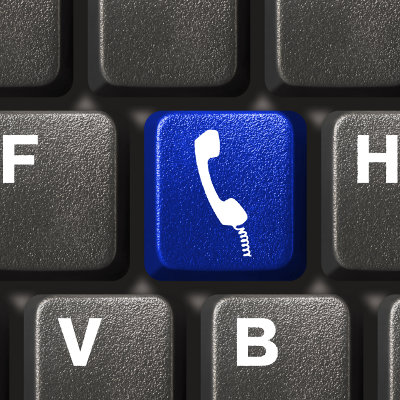 How does your VoIP solution work?
There's a lot of kind of heavy lifting we had to do behind the scenes to create a really bulletproof, solid, Voice-over-IP experience, as bulletproof and as reliable as the old-fashioned phone we grew up with. That was Step 1. Step 2, I didn't want to sell hardware. That ship sailed. But hardware we need [so] I've outsourced that to a company called Graybar Electric; they're a $7 billion privately held firm. They do our distribution … we train them, they source the kit, they put it together, and they ship it to where we tell them to ship it.
And then we contract with a nationwide electrical contracting firm that we've trained to show up and meet the equipment, pull out the "Read Me First" guide from us and within a half hour or so, it's installed.
It comes up, it reports back here to the mothership … and we finish the configuration and then you're in business.