Q&A With Ray Pasquale of Unified Office: Moving VoIP Into The Future
Submitted by Rick Saia on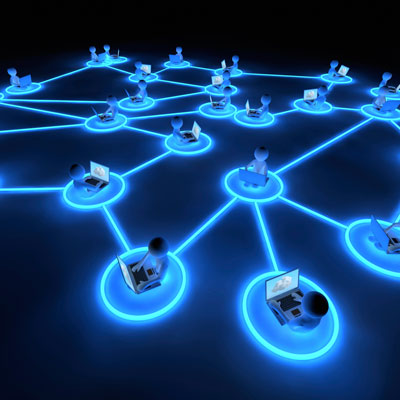 What are the demand drivers today for communication service providers, and the services that you provide?
Somebody had to build something that's relevant to fit today's business culture. PBXs don't do it anymore. VoIP, I would argue, is legacy, not as a technology but as it's currently deployed by lots of companies … and I just felt businesses – in particular, small business, (up to 499 employees) – are largely underserved. … They need communications that work. It better work. And if it doesn't work, you're not getting their business.
I decided, "I'm going to fix what's wrong with VoIP and I'm going to do so without using legacy techniques;" i.e., these expensive things called T1 circuits. Today, depending on where you are in the country, these things can run as high as $700 a month.