Q&A With Ray Pasquale of Unified Office: Moving VoIP Into The Future
Submitted by Rick Saia on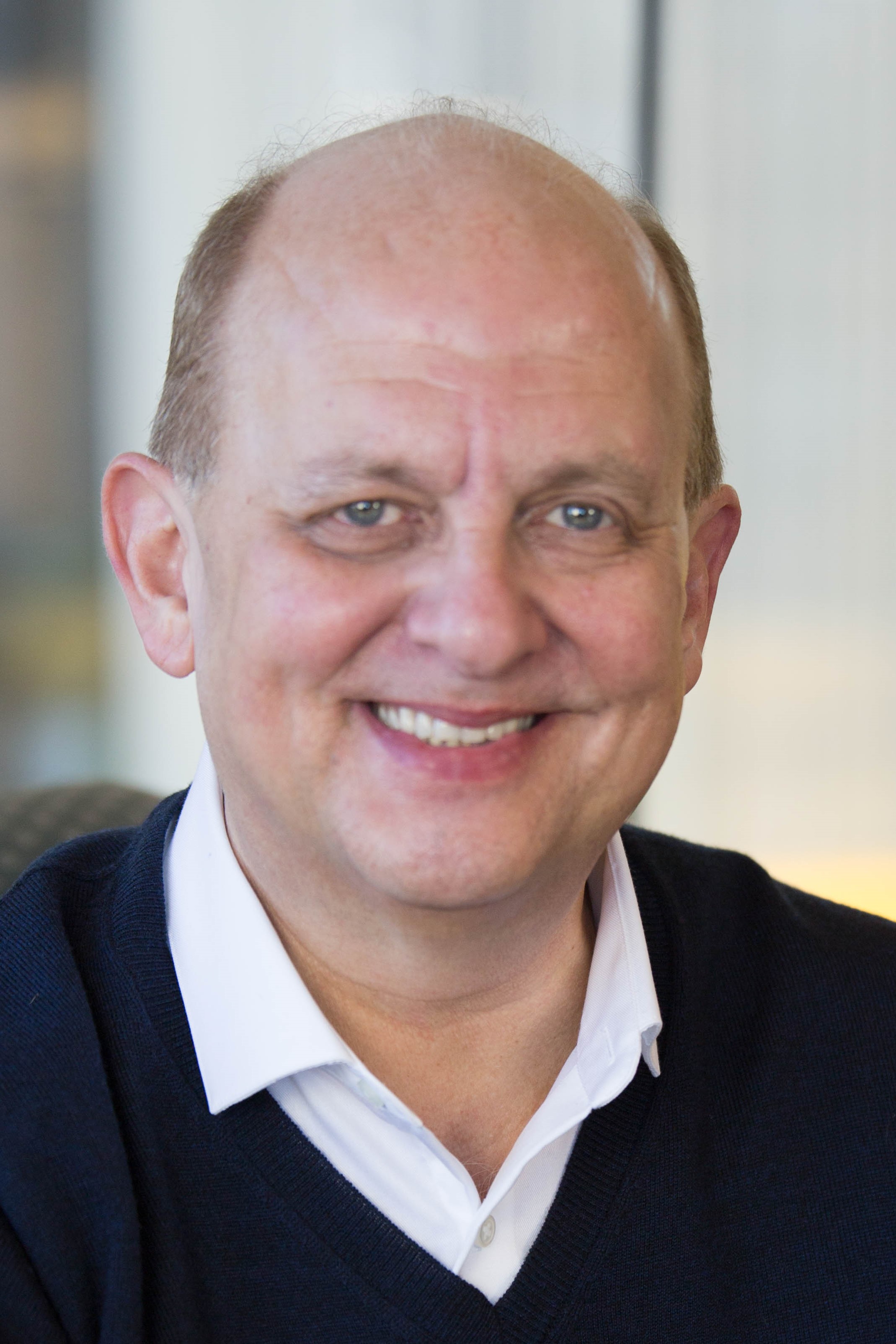 Taking VoIP, Communications To The Next Level
Ray Pasquale knows how business can be impatient – as can their customers.
And, just like their customers, businesses don't like complexity.
Pasquale (pictured), a long-time, entrepreneurial technology professional, is founder and CEO of Unified Office, a provider of SDN-based hybrid cloud, managed Voice-over-IP and unified communications services to small and medium-sized businesses (SMBs), all of which aims to make the complex simpler and ease the frustration that can be borne from impatience – and lower costs as well.
Unified Office, launched in 2013, recently released an Internet of Things (IoT) offering that met with approval from several Domino's Pizza franchise groups.
Click through to read a recent interview with Pasquale at his office in Nashua, N.H. (The interview was edited for clarity and brevity.)