Q&A With Ray Pasquale of Unified Office: Moving VoIP Into The Future
Submitted by Rick Saia on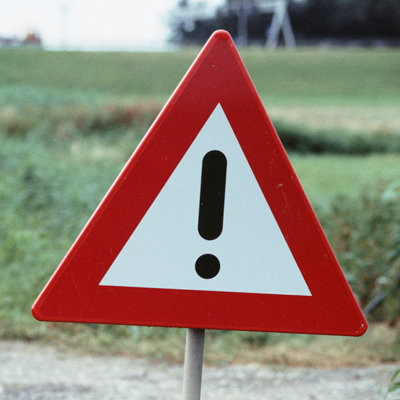 Can you give an example of how that solution really helped?
We were alerted that [a] store was down. And so we called [the MAR executive] and we said "Your store … is down. You might want to send somebody out there and find out why." There was a backhoe … and a guy ripped the wires out of the ground or something. So [the manager] said "You know I have a store a couple of blocks away. You think you could somehow if the orders start to come in here, could you move them magically to the other store?" and that's' what our cloud does. We can do that dynamically or manually; in this case, we did it manually … [the executive's] mistake is that he forgot to tell the [second store's] manager that his business was going to double suddenly. (laughs) So now, he's a believer, and just listening to their frustrations we instinctively knew [that] I wanted to provide them an interface, a visual representation of the communications that were trying to come into his business to order pizza.
This extends to other service industries as well. It's not just pizza.
What I'm describing doesn't sound like a phone company to you. But we started there, and we give you the tools to make that phone system that we provide go to work for you on your behalf.