The 10 Most Shocking Things About Windows Server 2003 Expiration
Submitted by Ramin Edmond on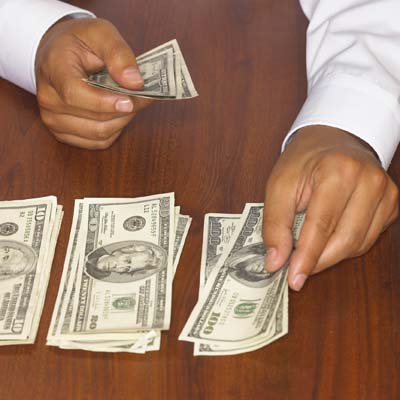 What Applications Cause The Most Concern?
AppZero asked respondents which applications they were most worried about after the EOS date. Not surprisingly, Financials lead the pack with 33 percent. AppZero points out that when companies need to report to a board of directors or shareholders, financial data needs to be trusted.
Additionally, 21 percent of respondents said they were most concerned about ERP applications, and 17 percent said CRM applications were what they were most concerned about. An additional 17 percent said homegrown apps were what they were worried about while 11 percent said BPM apps.