The 10 Most Shocking Things About Windows Server 2003 Expiration
Submitted by Ramin Edmond on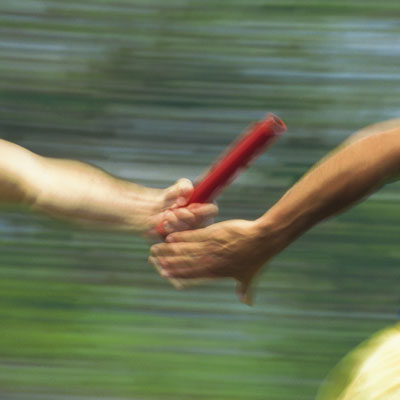 Can You Tackle This Yourself?
When respondents were asked in 2013 if they have the internal resource to implement the EOS remediation project, 73.4 percent said yes, which went down 9.4 percent to 64 percent in 2014. AppZero believes this change is a result of companies becoming more educated on the task at hand and realizing that staffing and time requirements to address the EOS challenge is outside the reach of their internal resources. That number may continue to move down going forward.
In 2014, 18 percent of respondents said they do not have the internal resources for this project, and 17 percent said they'll be hiring an IT service provider.