The 10 Most Shocking Things About Windows Server 2003 Expiration
Submitted by Ramin Edmond on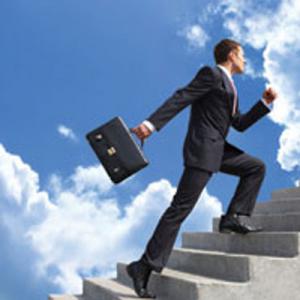 Cloud Adoption
Thirty-one percent of respondents said they plan to move applications to the cloud, while 34 percent said they did not. Another third said they were still not sure.
AppZero later asked the same question to webinar attendees, to which 43 percent said they would be moving to the cloud, 23 percent said they would not and 27 percent were unsure.
AppZero cites a Wikibon.org report that says 84 percent of CIOs cut application cost by moving to the cloud.