The 10 Most Shocking Things About Windows Server 2003 Expiration
Submitted by Ramin Edmond on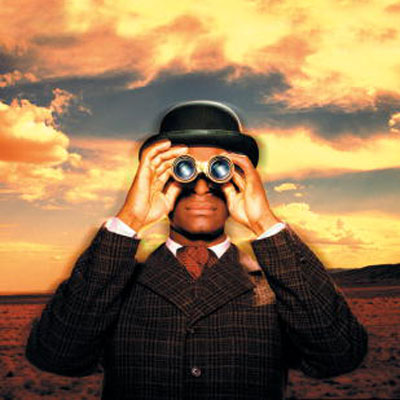 What To Do Next
AppZero says it is important to take on this issue as soon as possible. The deadline date is fast approaching.
Some of the best options include migrating applications to a new OS. AppZero says using an automated application migration tool allows you to quickly and easily move your applications and data from old machines running outdated versions of the OS to a new server. The new server could be cloud or datacenter and could be located anywhere, running newer operating systems such as Windows Server 2008 (R2) or Windows 2012.
AppZero also offers its own solution, that it says is the only tool that can Up-Level your applications, letting you quickly and easily move your applications from old, bare metal machines running WS2003 to any server running newer operating systems.