The 10 Most Shocking Things About Windows Server 2003 Expiration
Submitted by Ramin Edmond on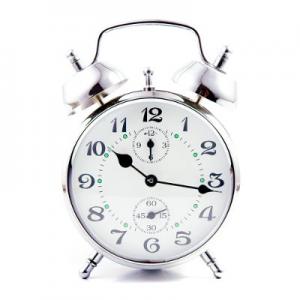 The Clock Is Ticking
Microsoft has officially announced that Windows Server 2003 will hit End of Support (EOS) on July 14, 2015. This means that there will no longer be any security patches or updates, leaving WS2003 servers at open to any new threats.
Heavily regulated industries such as pharmaceuticals, banking/financing, insurance as well as any company that processes credit card transaction, will have heavy compliance issues and are at risk of penalties and fines, not to mention some major tech headaches.
AppZero recently released its second annual "State of Readiness for Windows Server 2003 End of Support" report, which surveyed nearly 500 Fortune 1000 IT professionals.
You may be surprised by what it found.