The 10 Most Shocking Things About Windows Server 2003 Expiration
Submitted by Ramin Edmond on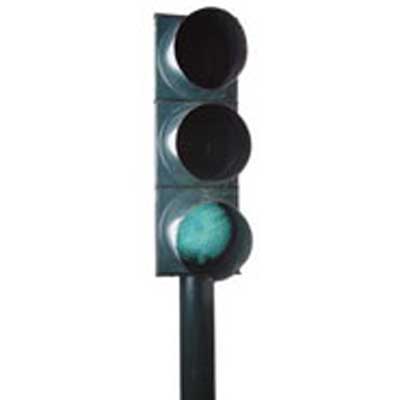 Level Of Readiness
AppZero's survey shows that 28 percent of respondents in 2013 didn't know the EOS date was fast approaching, which was down to 16 percent in 2014. Having said that, AppZero says that number is still quite high with the date now just months away.
With EOS date being so close, AppZero says the number of respondents looking into upgrade options has nearly doubled from 15 percent to 29 percent from 2013 to 2014. More than half of which will move to the cloud.
The biggest takeaway from these numbers is that many IT professionals are still unaware of the July deadline date, and many of those who are aware have yet to put an affective plan in place.