10 Sales Tips To Close Out 2016
Submitted by Rick Saia on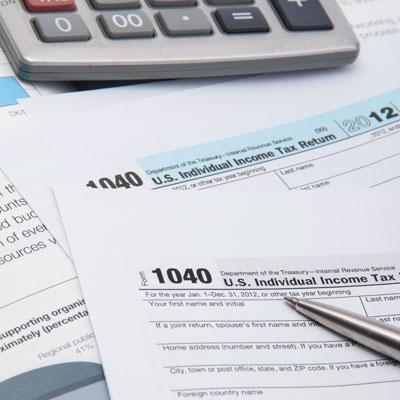 Are There Tax Benefits To Buying Now?
If a customer is interested in making a capital investment on equipment, address the benefits of taking a tax write-off on it under Section 179 of the federal tax code if it's installed by the end of the year, Akuity's Hanify says.
Section 179 applies especially to off-the-shelf software.
Click here to read what the IRS says about Section 179. Hanify also suggests consulting with a tax advisor first.