Partner Profile: Focus On Present, Future Helps Solution Provider's Speedy Rise
Submitted by Rick Saia on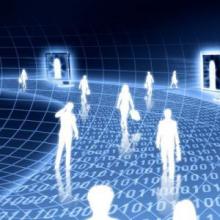 Incedo has a lot of offerings in its communication engineering practice. Does the company foresee significant growth from that line over the next two to five years?
[The business of] software providers to the telecom industry … has been going through a lot of consolidation and we don't anticipate that to be very high growth, But, through an acquisition [of SysLogic], we recently [went] into the telecom carrier market. There, we see a lot of growth because our offerings [centered] around innovation match what these firms themselves have to be doing.
Whether it's [what] we've been doing around natural language processing or emerging technologies or mobile, that ties in very well with their drivers, so we do anticipate growth in that segment.