Partner Profile: Focus On Present, Future Helps Solution Provider's Speedy Rise
Submitted by Rick Saia on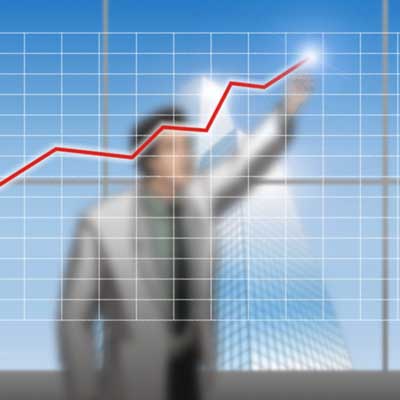 Incedo has grown at a very high rate over the past three years. As the company has grown, how has it managed that growth internally?
There are a couple of things that we look at. One [is] ensuring that we have a very optimal structure. … At any point one of our focus areas has been to make sure that we have a leadership team that can manage twice the size of the business that we might be at today. [Also, Incedo] should have the capacity to hire or nurture talent at the same pace as well. But I think ensuring an optimal structure to attain this growth and to scale the company has been … one of the biggest drivers for managing this growth.
The other is keeping a very relentless focus on delivery because … the toughest part is to acquire new customers. … We're very proud of our track record; we've never lost a client. Eighty percent of our growth comes through repeat business. So that's another way of managing the growth.