Partner Profile: Focus On Present, Future Helps Solution Provider's Speedy Rise
Submitted by Rick Saia on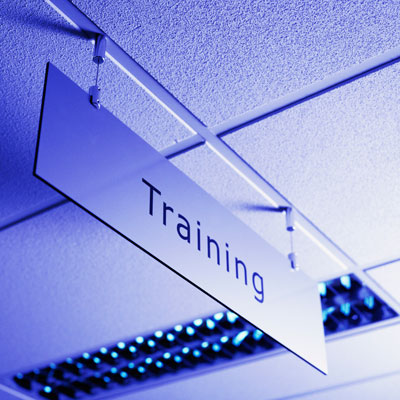 What are the special things you do to invest in your people?
First of all, we hire very, very thoughtfully. All my peers, my team, I would say they spend a good 25 percent of their day just interviewing people, whether it is for today or … two years from now. … We also make sure that we get people [from within] the industry [of an Incedo customer] because that's our … culture.
The other thing is … investing in our people. We constantly train and retrain where needed. We give them the 'canvas' to be able to innovate. For example, we run an incubation lab, and if anybody has a great idea that they could implement for their customers or their clients, we give them the canvas, the money, the time to be able to do that.