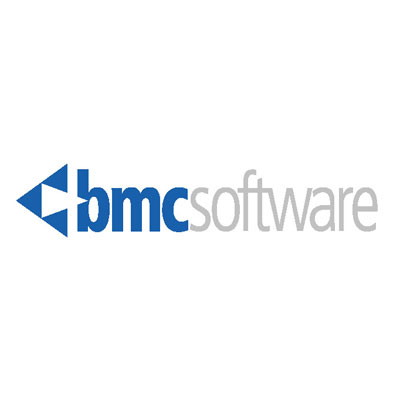 1. BMC Software
Twenty-two percent of organizations surveyed by HDI use a BMC Software offering such as ServiceDesk Express, FootPrints Service Core, Track-It!, Remedyforce, Remedy OnDemand and Remedy 9 Service Management.
The Houston-based vendor's ITSM offering include Remedyforce, which is built on the Salesforce cloud platform Remedy OnDemand. That platform runs self-service app MyIT in the cloud and natively built Remedy 9.
FootPrints integrates IT service and asset management, providing knowledge business, business analytics, virtualization and reporting, and mobile access. Track-It! is a help desk ticketing and asset management tool designed with small and mid-sized businesses in mind.
BMC will end support for ServiceDesk Express in 2017, meaning partners must choose between staying-on premise with FootPrints or moving to the cloud with Remedyforce.