How CentricsIT Curbs Hardware Waste, Helps The Earth
Submitted by Rick Saia on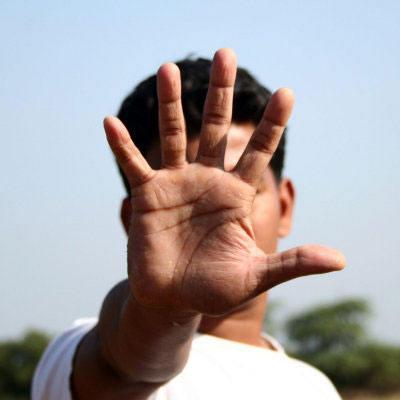 Do you run into any resistance?
We have run into scenarios where the local client basically says the laws here don't require [them] to really do anything so there's nothing stopping us from dropping [the equipment] off to the side of the road.
We go through the education process of why it's their responsibility, social or corporate – to handle this properly and at minimum, to let us pick it up and bring it to the local certified recycler that can get rid of it properly at no cost to them.