How CentricsIT Curbs Hardware Waste, Helps The Earth
Submitted by Rick Saia on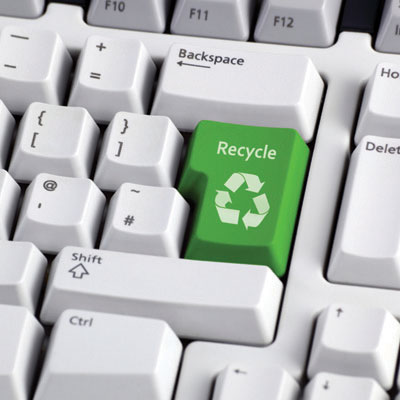 What is ITAD all about?
Our business is based on selling used equipment, or what we call in this case re-used equipment, as well as providing extended lifecycle services. … and then on the back end, equipment removal.
These are the decisions that are made kind of at year three [after the purchase of an asset]. Do you want to buy some other equipment? Or do you want to continue to use this equipment, or do you want to buy more of this used equipment that matches what you have now that's three years old? Do you want to have secondary or third-party maintenance services on top, which will extend the life of it for an additional two to 10 years?
If you want to get rid of this equipment, how do we go about doing that? Is there an opportunity to potentially provide you with some dollars for the value of the equipment? Or, let's not recycle this equipment quite yet. Let's re-use it. There's somebody else who can reuse this equipment.
The last piece [is], "Well, we are going to get rid of this, so we do need to get it recycled, and let's do that properly through certified recycling initiatives. As an organization, our entire business is built on sustainability.