10 Ways Solution Providers Can Build A Top-Notch Marketing Program
Submitted by Sarah Kuranda on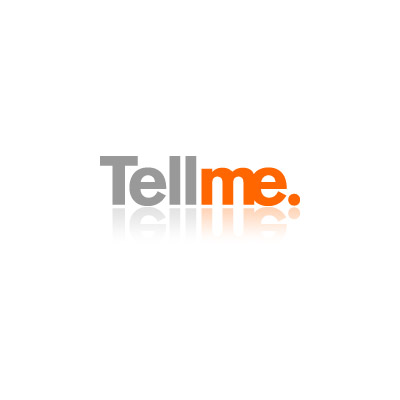 7. Tell A Good Story
A good customer story can go a long way, Powell said.
"I love telling a good story," he said. "We want to create stories for the salespeople to tell. That the only way to magnify your sales record."
For TekLinks, Powell said an example of a good story to tell around disaster recovery is when his firm helped a bank client dig out from the rubble after a tornado and got their servers up and running within 48 hours. For salespeople able to tell such a story well, Powell said that can be a powerful sales and marketing tool for the company's disaster recovery and backup offerings.