SOTI Marketing VP: 5 MDM Trends Impacting The Channel
Submitted by Lindsey O'Donnell on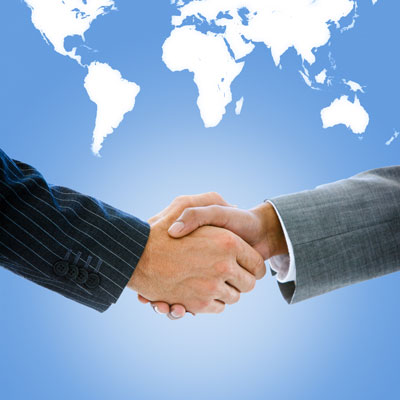 1. Market Consolidation
One big trend channel partners in the mobile device management market will continue to see is consolidation and M&A activity, Vrsic stressed.
Over the past two years, mobile device management partners have seen rapid market consolidation. Most recently, Blackberry entered into an agreement to acquire MDM company Good Technology for $425 million. With this consolidation comes challenges for partners that may face hardships such as different margins and increased competition with other partners as more vendors merge.
"We did see market consolidation, particularly between 2013 and 2014," Vrsic said. "As companies underwent acquisitions, partners who may have had only five other partners selling in their region became part of other partner programs and lost their differentiating solutions, instead competing with new partners to offer the same EMM solution."