MSP Opportunity: Reduce Clients' Software 'Waste'
Submitted by Rick Saia on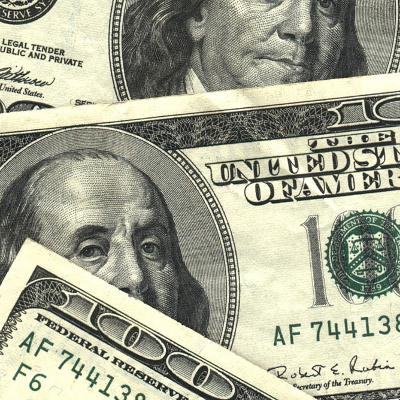 Smaller Companies Tend To Waste More
Businesses with more than 20,000 employees begin to implement software asset management practices, which helps reduce waste, 1E concluded. Those with up to 2,000 employees have the highest level of waste, 41 percent, while those with more than 100,000 have less, 37 percent.
For MSPs with small and mid-size business customers, this would provide an opportunity to help them rein in software costs, especially if cost control is impeding growth.
An executive with one MSP says security tools are helping uncover some of that waste. Advanced firewalls allow a business to view application-layer traffic and help it determine what software is being used and what may not be needed, according to Brian Hanify, director of sales and marketing at Akuity Inc., of Auburn, Mass.