Channel Opportunity: Schools' Shift To Personalized Learning
Submitted by Rick Saia on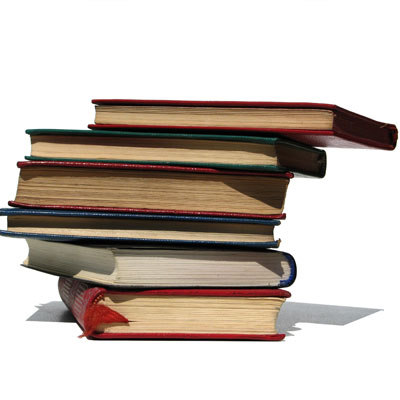 Steps To Personalized Learning
Logicalis has outlined five steps to help launch conversations between school administrators and their IT professionals to implement a personalized learning strategy. They include:
Delivering next-generation broadband to every student over the next two years. This requires assessing existing infrastructure and strategies to introduce or increase bandwidth based on long-term usage plans – as well as finding the money to pay for it.
Get the network ready for all that hardware. Each classroom, which could carry as many as 30 notebooks and tablets – as well as other mobile devices – needs adequate bandwidth. Schools will also need experts on mobile technology who can advise them on buying and deploying mobile devices.
Provide better security, application management and identity and device management. With students and teachers accessing the web via a Wi-Fi at the same time, well-implemented policy, device and identity management can shield students from unwelcome content while protecting the school's intellectual property and each student's personal data from breaches.