A Solution Provider's Advice To Figuring Out A Mobile World
Submitted by Lindsey O'Donnell on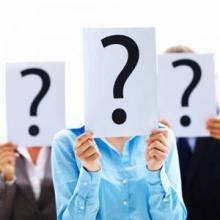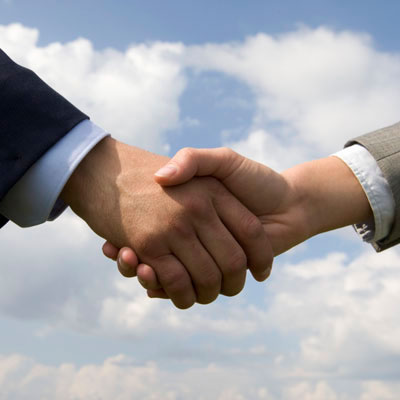 Build Trust With Clients
Pickard discussed the significance of building a tight relationship between the customer and solution provider. Another factor, he added, was choosing strategic relationships with hardware and software vendors, which channel partners can "lean on for support."
"Xylotek has been services focused from day one," stressed Pickard. "It's important to realize that customers want to be able to purchase products and solutions from the people they are entrusting their day-to-day operations with."
Pickard also noted that each customer's needs for mobile services and solutions are different. "We don't try to paint all our customers with the same brush … it comes down to the technology to be successful," he said.