A Solution Provider's Advice To Figuring Out A Mobile World
Submitted by Lindsey O'Donnell on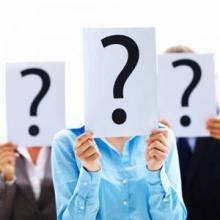 The explosion of mobile devices such as smartphones, tablets and even wearables in the workplace has left solution providers struggling to keep up with rapidly changing technology in their client sites.
Cambridge, Ontario-based solution provider Xylotek Solutions is one of many VARs trying to figure out how to fit into the newly developing mobile world. Founded 10 years ago, Xylotek offers services in IT virtualization, backup and disaster recovery, and unified communications.
The company's president and COO, Chris Pickard, who has been in the IT industry since 1998, described a rapidly changing technology atmosphere as mobility forces the modern workplace to transform. In the next three slides, he offers advice on how channel partners can keep up.