Q&A With Unisys' Rod Fontecilla: Here's Why We're Bullish On Artificial Intelligence
Submitted by Rick Saia on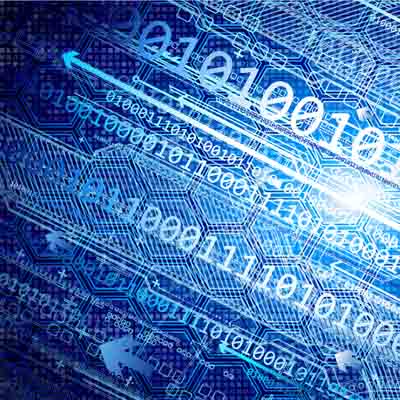 Talk about how critical data scientists are to Unisys, and how you found them all.
We keep them happy so that they don't go someplace [else]. It's not only how to find them, we have found … the "secret sauce" for finding it, but keeping them is becoming a challenge, because once they come in, they start working with us, they get additional skills, and they get to work in some very interesting programs and projects, and ... six months, eight months later, they get a better, significant offer from our competition or some of the big guys, because the big guys are hiring like crazy as well in this area.
These are … statisticians, mathematicians, computer scientists. They know how to program, they know how to dig into the data, they know how to do the data wrangling that is needed, and [it's] so difficult to find them, very expensive, and very difficult to keep them. But they are critical to dealing with machine learning and [being] able to understand the … ways of working with data. And this data can change dramatically.