This Week In IoT: 5 Important Stories
Submitted by Mark Haranas on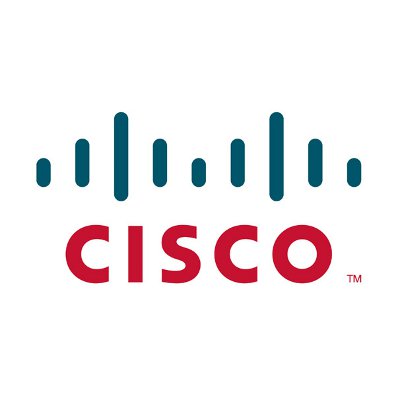 Cisco Throws Down $1.4B For IoT Provider Jasper
Cisco sent a strong message to its more than 70,000 channel partners this month by acquiring cloud-based IoT provider Jasper Technologies for $1.4 billion. Although the acquisition didn't happen this week, the price is noteworthy since it's the most Cisco has publicly revealed spending on an acquisition since it bought security provider SourceFire in 2013 for $2.7 billion. That helped spawn Cisco's entrance into the security space.
Jasper develops and provides a Software-as-a-Service platform with recurring revenue IoT business that manages and drives a range of connected devices and services for more than 3,500 enterprises and 27 service provider groups globally. Partners hailed the acquisition as a way to drive new IoT sales and recurring revenue.
Partner Takeaway: Solution providers should note that Cisco will likely be a leader in the IoT market since the network provides the backbone for IoT.