This Week In IoT: 5 Important Stories
Submitted by Mark Haranas on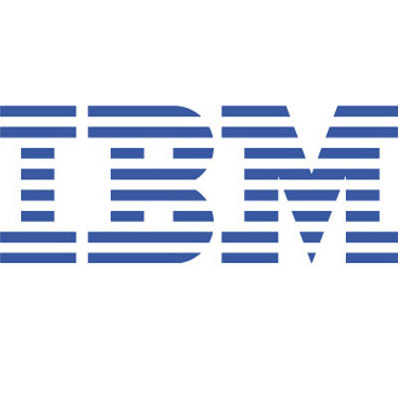 IBM And Avnet Join Forces To Accelerate Innovation
IBM is striving to be on the forefront of the IoT revolution, promising to spend $3 billion on IoT over the next few years while creating a new division to drive technology innovation.
On Wednesday, Big Blue unveiled a partnership with global technology distributor Avnet to increase the development and deployment of IoT solutions in North America and Europe. The alliance aims to give customers a wide range of resources to develop IoT solutions, including IBM applications and IoT development platforms and kits, as well as Avnet data center and cloud solutions based on IBM's Watson platform.
Partner Takeaway: Solution providers looking to get into IoT should view IBM as one of the market's top emerging vendors.