This Week In IoT: 5 Important Stories
Submitted by Mark Haranas on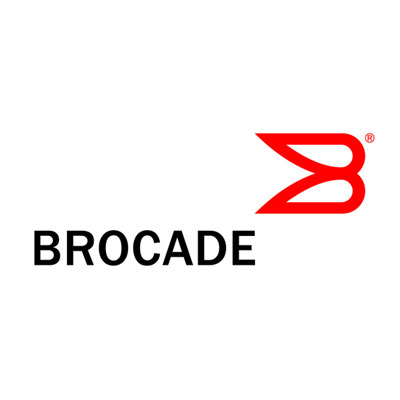 Brocade Planning To Disrupt Mobile Landscape With IoT
With Mobile World Congress just around the corner, networking vendor Brocade Communications launched new management and optimization tools targeting mobile IoT.
Brocade's new Virtual Core for Mobile (VCM) is a fully virtualized Evolved Packet Core suite of products designed for virtual environments aimed at transforming mobile networks by eliminating expensive and proprietary hardware devices and long upgrade cycles. VCM can be used to create network slices optimized for IoT traffic profiles to enable a mobile packet "core-as-a-service" offering for hosting mobile virtual network operator services or to support services from mobile operators.
The networking vendor will demonstrate its new technology next week at Mobile World Congress in Barcelona.
Partner Takeaway: Brocade is a networking vendor focusing heavily on emerging and fast-growing markets such IoT and hyper-converged infrastructure.