This Week In IoT: 5 Important Stories
Submitted by Mark Haranas on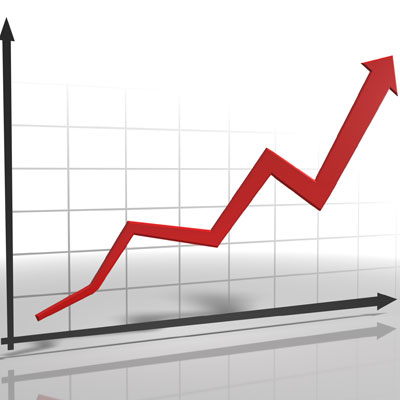 Devices Market To Reach $45 Billion
The global IoT device market is expected to grow from $7 billion in 2014 to $45 billion by 2019, according to a recent report by global technology research firm Technavio.
The device market is based on "smart" products such as thermostats, lighting, refrigerators, watches and air conditioning, with the network providing the connectivity to these devices as well as remote access.
In the report, research analyst Navin Rajendra said the global IoT device market is in its nascent stage, so very high growth is expected in the coming years. "Technological advancements and changing consumer lifestyles will lead to the high adoption of IoT devices," Rajendra said in a statement.
Partner Takeaway: This bodes well for solution providers seeking new paths to drive large money-making opportunities.