Seven Things Solution Providers Must Know About Data Breaches
Submitted by Michael Novinson on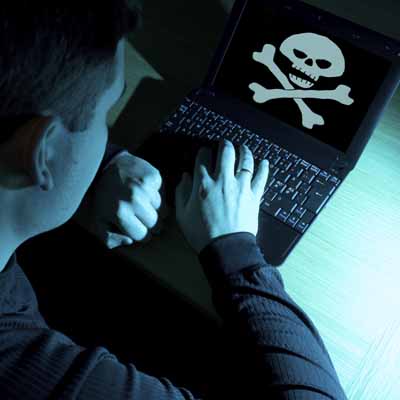 Sometimes You Must Give In To Hacker Demands
Yet sometimes basic precautions just won't be enough to avoid a nightmare scenario. 
Kon tells a horror story from Christmas 2013, when his client was one of 250,000 to have their firewall penetrated by the ransomware Trojan CryptoLocker. The attackers told Kon's client that they had 48 hours to buy and install an antidote, or else the hackers would destroy all of the files on their system.
So Kon bit the bullet, purchasing bitcoins from people in Turkey and sending them to the operators of CryptoLocker, verifying the company's identity and registering each file along the way. Immediately after, Kon cleaned the client's servers.
"CryptoLocker could not be prevented," he said.