Seven Things Solution Providers Must Know About Data Breaches
Submitted by Michael Novinson on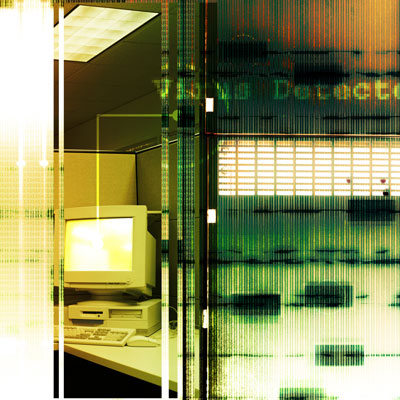 Solution Providers Must Address Threat, Front And Back
Solution providers should undertake a data protection strategy that includes both robust protection and backup efforts, according to Matti Kon, president and CEO of New York-based system integrator InfoTech.
On the front end, Kon recommended that VARs and MSPs utilize firewalls, antivirus software and intrusion detection to do their best to stop hackers from getting in.
But the efforts shouldn't focus solely on prevention, Kon said. Solution providers should also engage in both local and cloud backup so that end users can easily recover should a breach occur.
Here are seven things solution providers should think about as they help their customers fight security threats.