Seven Things Solution Providers Must Know About Data Breaches
Submitted by Michael Novinson on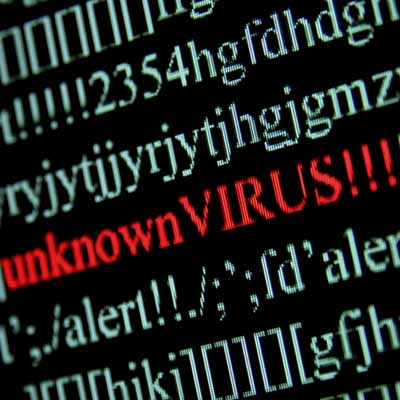 Most Viruses Are Completely Preventable
The average company suffering from a virus could have prevented it by keeping their anti-virus, malware or intrusion detection software updated, according to Kon.
"Most of the penetrations are simple cases," he said.
Viruses tend to circulate for at least two or three years, Kon said, meaning it's essential for solution providers to ensure that customer systems and procedures are being kept up to snuff.
In particular, VARs and MSPs should ensure that clients are using the latest version of their firewall or anti-virus software.
"We all pay attention to the new stuff," Kon said. "But people continue to get hit by the old stuff."