Selling To The CMO: 4 Tips On Winning More Business
Submitted by Tom Spring on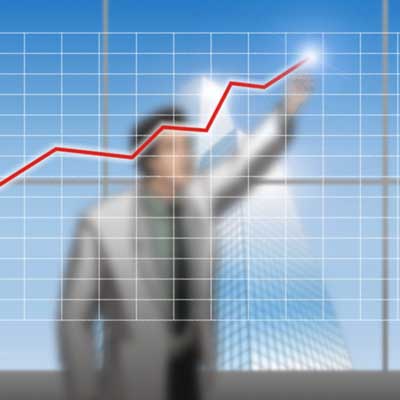 Focus On Outcomes, Not Technology
Forrester Research, which published a recent study "Predictions 2016: B2B Marketing's New Mission" describes a delicate dance companies must engage in to circumnavigate past chief technology officers and IT departments to reach the CMO. 
Because business-to-business buyers are behaving more like consumers, Forrester suggests that it's more important than ever to help CMOs understand how to blend the digital with their tried-and-true marketing approaches.
"It's a big mistake when all people talk about is the technology and not about the solution or business outcomes," said Teya Tuccio-Flick, of Whereoware. At the end of the day, she said, it's all about the benefits to the customers and the benefits to their customers - as it always has been.