Why Should Solution Providers Bet On OpenStack? Report Offers Ample Reason
Submitted by Mark Haranas on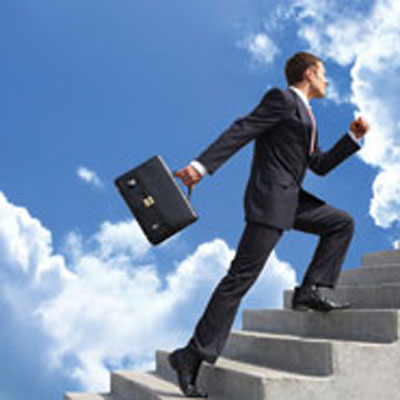 How Fast Do You Plan To Expand OpenStack?
Once OpenStack is in place, respondents are expecting to quickly expand it beyond development environments, with lab engineering expected to increase from 43 percent to 89 percent and quality assurance and testing around OpenStack to grow from 47 percent to 91 percent -- both within the next 12 months.
Solution providers stand to gain revenue from OpenStack as customers gear up to spend even more on open source technology in 2017.