Why Should Solution Providers Bet On OpenStack? Report Offers Ample Reason
Submitted by Mark Haranas on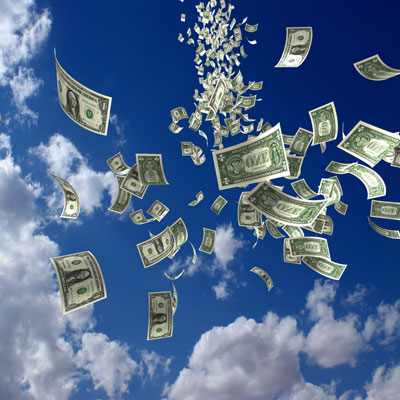 What Are The Top Drivers For OpenStack Adoption?
The survey results showed that 61 percent of respondents said adoption is driven by the perception that public cloud costs are still too high. Approximately 59 percent of respondents are adopting OpenStack to improve responsiveness for IT service delivery.
Other OpenStack adoption drivers include consolidation of benefits and avoiding vendor lock-in.  Solution providers should be able to offer an OpenStack solution without vendor lock-in and with a focus on cutting public cloud costs.