Why Should Solution Providers Bet On OpenStack? Report Offers Ample Reason
Submitted by Mark Haranas on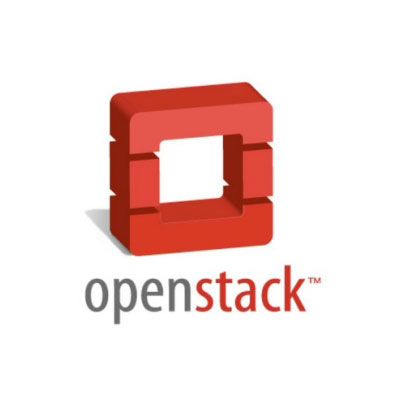 The Growing State Of OpenStack
Solution providers that want to cash in on the rising tide of open source technology may want to pay attention to a new report highlighting key areas of OpenStack use and adoption.
The "2016 State of OpenStack Report," written by CloudCow and VMblog, is based on a joint study of 650 virtualization and cloud IT professionals and executives from across the globe. The report highlights what organizations are planning around OpenStack, such as more support and services, as well as increases in spending, which is good news for solution providers. To capitalize on OpenStack market opportunities, solution providers should take note of these findings to stay abreast of the open-source market transition.
"These survey findings are another positive indication that OpenStack is continuing to grow as a preferred method of building private and hybrid clouds for businesses of all sizes," said Sanjay Mishra, founder and CEO of Talligent, which commissioned the survey, in a statement.
The following are seven questions from the survey and their findings, as well as the implications for solution providers.