How Do You Lock Down The Network?
Submitted by Rick Saia on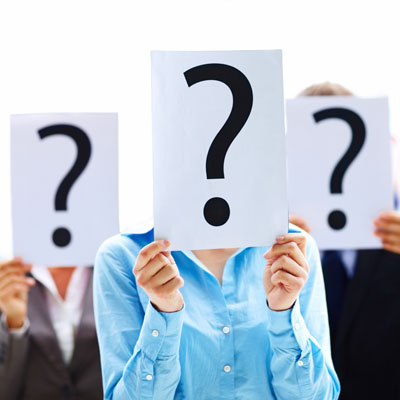 What Else Should Businesses Do?
Recognizing abnormal traffic is critical for pinpointing an ongoing attack or security issue, Viavi said in a statement. "Start comparing network traffic and behavior over points in time," either manually or with a freeware analyzer, or by using automated benchmarking in commercial network performance monitoring and diagnostic tools, the statement added.
Goodman, of BlueBridge, sees an opportunity for managed service providers to step up and exhibit leadership in securing the network.
"That leadership is needed," he said. "We can't allow companies to do set it and forget it."