How Do You Lock Down The Network?
Submitted by Rick Saia on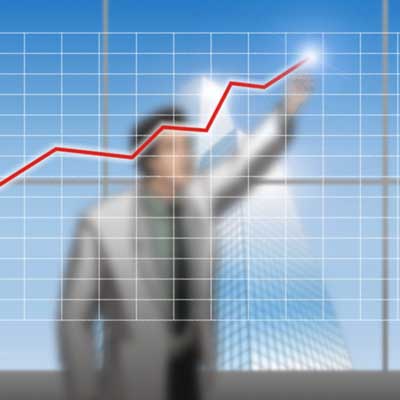 Higher Usage Ahead?
Sixty-one percent of respondents said their organizations expect bandwidth demand to grow more than half this year, while 34 percent predicted the same growth for 2018. Meanwhile, 5 percent expect bandwidth usage to more than double in 2017; for 2018, that doubles to 10 percent.