How Do You Lock Down The Network?
Submitted by Rick Saia on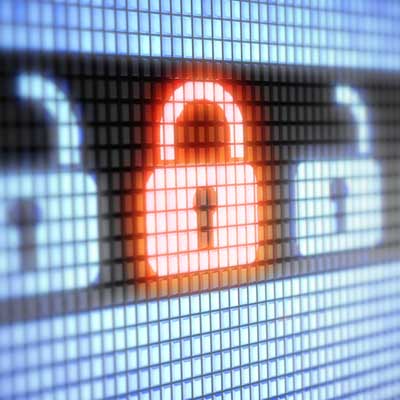 Making Networks Impenetrable
How much does security impact the work of those who oversee corporate networks? More than 1,000 IT professionals answered that question recently for Viavi Solutions in its 10th annual State of the Network study, whose results were released this week.
Viavi, a network test, monitoring and assurance vendor based in Milpitas, Calif., found out just how much of a challenge securing the network can be.
"Enterprise network teams are expending more time and resources than ever before to battle security threats. Not only are they faced with a growing number of attacks, but hackers are becoming increasingly sophisticated in their methods and malware," said Douglas Roberts, vice president and general manager of enterprise and cloud business at Viavi. "Dealing with these types of advanced, persistent security threats requires planning, resourcefulness and greater visibility throughout the network to ensure that threat intelligence information is always at hand."
Click through to read seven highlights and insights from the study.