How Do You Lock Down The Network?
Submitted by Rick Saia on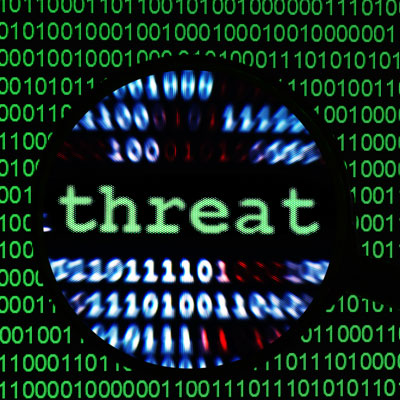 How Security Threats Evolve
When asked how the nature of security threats has changed in the past year, 63 percent of IT teams have identified a rise in email- and browser-based malware attacks, while 52 percent have seen an increase in threat sophistication. Meanwhile, nearly one in three report a surge in distributed denial of service (DDos) attacks.