Park Place President: We'll Acquire More Companies
Submitted by Rick Saia on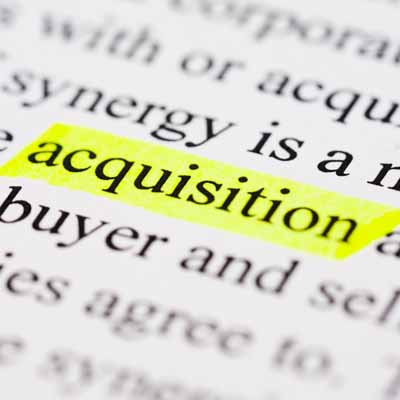 The company said it's planning two or three acquisitions per year. Do you have something more in the works? Are you close to something else, or closing in?
Yes, I would expect even potentially this quarter, but certainly hitting two or three [for this year]. My hope is that we actually exceed it in 2017.
Certainly, [GTCR, the company's majority owner] has an appetite for this kind of thing and they're very supportive of our consolidation strategy.