Park Place President: We'll Acquire More Companies
Submitted by Rick Saia on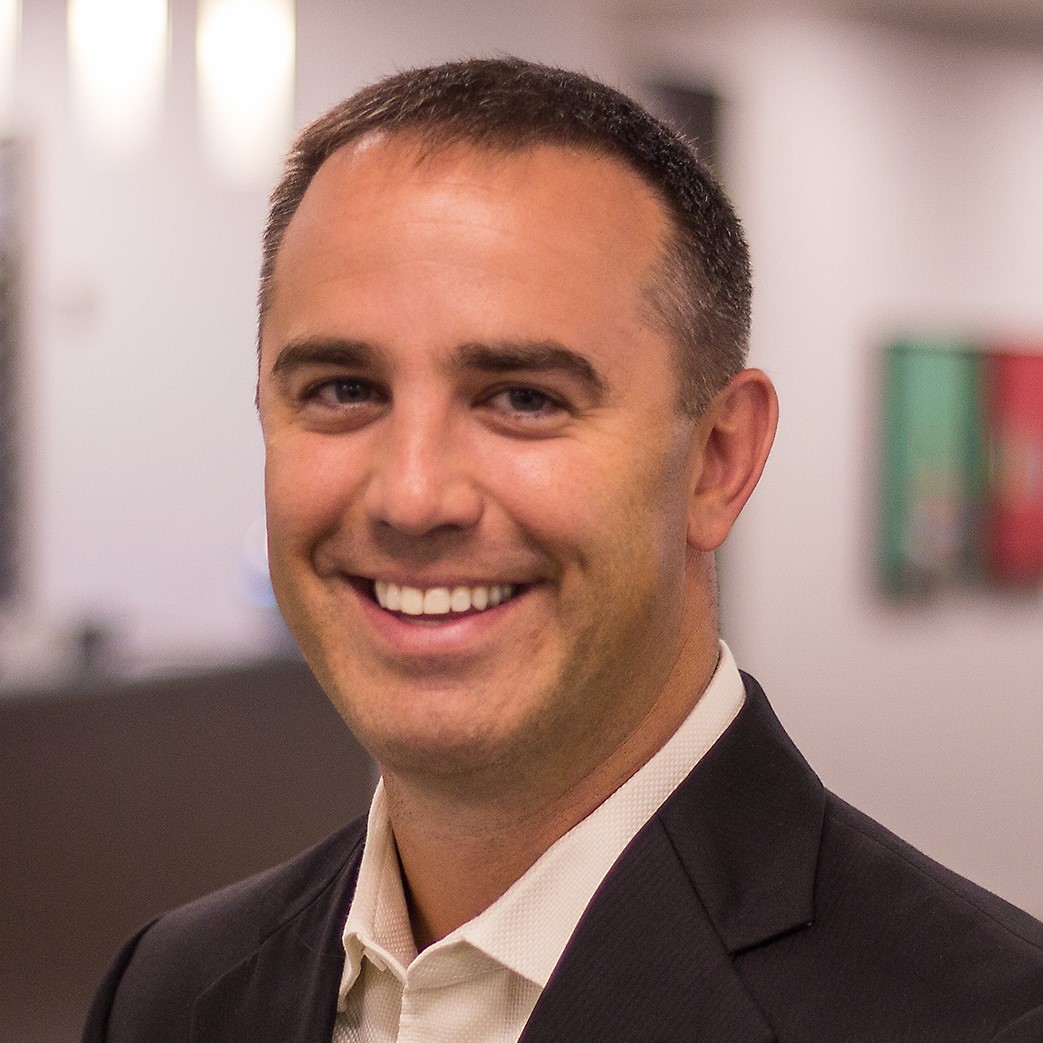 More Scale, More Revenue
Armed with a capital infusion two years ago from Chicago-based private equity powerhouse GTCR, solution provider Park Place Technologies has added to its arsenal by acquiring three companies within the last year.
And Park Place, which provides third-party maintenance for storage, servers and data center networks by offering post-warranty maintenance services isn't done, its president and COO, Chis Adams (pictured), told ITBestOfBreed this week.
This week, Park Place – No. 237 on CRN's Solution Provider 500 – acquired an infrastructure solutions provider, Data Centre Technologies, based in England. The deal will help Mayfield Heights, Ohio-based Park Place serve data centers across Europe, Africa, and the Middle East, the company said. This followed the acquisitions of Ardent Technologies, a Dover, N.H.-based provider of third-party maintenance for data center hardware, and European enterprise storage support provider Com-Com.
In an interview, Adams addressed the impact of the deals and what he expects will happen over the rest of this year.