5 Ways To Reimagine Your Marketing Strategy For The Digital Age
Submitted by Jennifer Follett on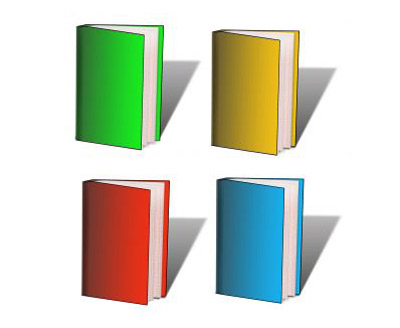 3. Content Webinars Need To Instead Focus On Thought Leadership
Let's be clear: driving attendees for webinars is becoming more difficult, so make sure the content you're offering fits their needs.
"No disrespect to our pre-sales engineers and our subject matter experts that we all have within our own organization, but it's just not what customers are looking for," Skelley said. "They want someone who's going to help the think differently about their business, that'll help the business problems that they're trying to solve and the outcomes that they're going after."
Fitzhenry said NWN is very deliberate in how it integrates webinars into its marketing activities.
"We'll introduce a solution, we'll introduce the opportunity to do a little research, and then we'll drop a webinar or a white paper into it somewhere in the [lead] nurture stream, and we do that very purposely, but I've seen a lot of those get canceled because of low participation."
Skelley also cautioned solution providers not to get discouraged if their webinar attendance is lower than they'd like.
"A webinar is still an opportunity, even with a small audience, for you to record that, repurpose it and re-market it over and over and over again," he said. "So think about your webinar as an ongoing communication strategy, not just a point-in-time event."