5 Ways To Reimagine Your Marketing Strategy For The Digital Age
Submitted by Jennifer Follett on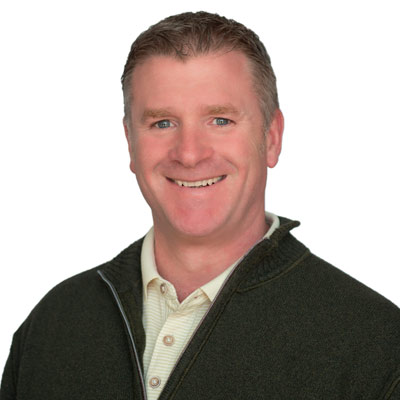 A New Approach To Marketing?
It's time for solution providers to think differently about marketing.
The Buyer's Journey is evolving to the point where 70 percent to 90 percent of a customer's IT buying decision is made before first reaching out to a sales person or solution provider, said Bob Skelley, vice president, managing director of services and product development at The Channel Company, the parent company of ITBestofBreed.com. Those customers on average have consumed 11 pieces of content as part of their research, he said.
"It's changed dramatically," Skelley (pictured) said of the Buyer's Journey, delivering a presentation Tuesday at The Channel Company's Best of Breed Conference in Atlanta. We have to think about how we intercept that decision-making process throughout. How do we reach a decision-maker all the way through this process ... so that when that time to make a decision comes about, we're top of mind."
Skelley, a former channel chief at companies such as Dell and storage startup Infinio, pointed to several "tried and true" marketing tactics that solution providers need to reimagine for the digital age.
Here's a look at five ways to shakeup your marketing strategy for success in today's market.