Top 5 Marketing Tech Opportunities For 2016 And Beyond
Submitted by Tom Spring on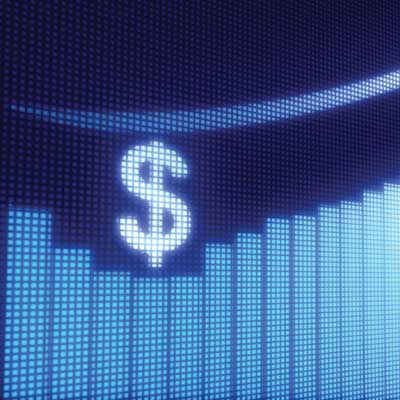 Marketing and sales will account for 27 percent of IT spending in 2016, far outpacing traditional spending on IT operations. For strategic service providers that are finalizing their lines of sales attack for next year, that number - from a study by TEKsystems - should factor heavily when it comes to what new business opportunities to focus on.
The "who" to focus on is easy – the chief marketing officer. CMOs are the ones who make the lion's share of decisions when it comes to marketing technology spending.
The next big question for strategic service providers is the "what" to focus on. Solution providers are faced with a daunting number of marketing solutions that are technology based: everything from infrastructure solutions such as big data and mobile app development, to middleware solutions such as customer data platforms, APIs and cloud integration. 
With marketing technology spending expected to hit $32 billion by 2018, up from $20 billion – or 60 percent - in 2014, according to IDC, here are five of the biggest areas of opportunity for strategic solution providers to focus on in 2016 and beyond, according to a recent IDC FutureScape study.