Top 5 Marketing Tech Opportunities For 2016 And Beyond
Submitted by Tom Spring on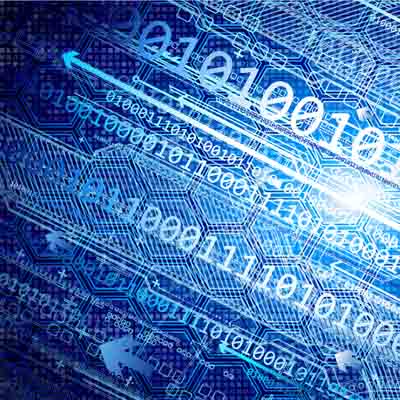 Prediction: Predictive Analytics Will Be Huge
Old-school, rule-based analytics is getting long in the tooth, according to IDC. Predictive analytics, which combines data mining, statistics, modeling, machine learning, and the use of artificial intelligence to analyze data to make predictions, will be a standard tool for marketers by 2018, according to IDC. But there' a catch: By 2018, according to IDC, only 33 percent of companies will have the IT knowhow to benefit from it.
A lack of statistical skills and the prevalence of "stubborn organizational silos that resist the data integration so valuable to predictive models" will be significant inhibitors for business in 2018, IDC said. Without a system that can anticipate tomorrow, companies will not be able to separate truth from tradition, IDC said.
Based on IDC guidance, partners interested in wining predictive analytics business should accelerate the development of any pilots in that area.