3 Things Cloud Partners Want From Vendors
Submitted by Rick Saia on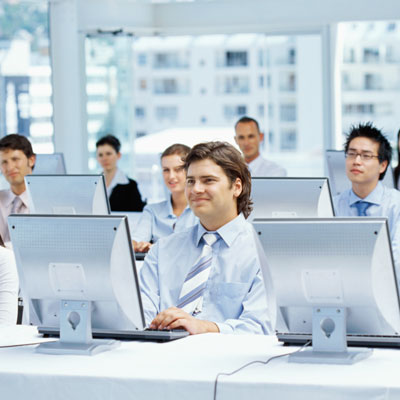 Flexible Training
Then there's the "how" behind training, or how it's delivered, whether online or in-person. That's important for Datapipe, which needs to "get the word out faster" because of the company's global reach into Europe, Asia and Brazil, according to Lucky.
Given the degree of change in cloud, frequency of training is also important, Lucky indicated. Amazon Web Services and Microsoft, in particular, offer training at least monthly, which is important because they come out with hundreds of new features over a year's time, he added.
For BlueBridge, the best possible training is in person. "Face to face, there's no replacement for that," Goodman says. "It's nice when you can get the vendor to come on site," and not just to avoid travel expenses.
 
Pages