Vertical Industries: Can The Channel Cash In With Banks?
Submitted by Rick Saia on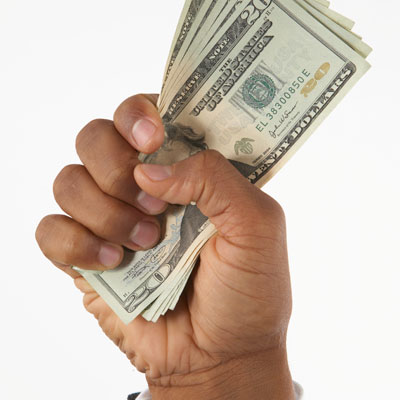 Spend Money To Make More Money
It's not hard to see why the financial services industry – especially banks – are big spenders on information technology.
After all, the rise of mobile technology itself can allow a user to buy groceries with a debit card, or even deposit a check by snapping a picture of it. And electronic payment systems can take a lot of time out of previously time-consuming transactions.
And that love affair between banks and technology is expected to continue, according to a report released this week by the American Bankers Association (ABA) and solution provider giant Accenture.
The report suggests that banks that invest in financial technology stand to gain up to $20 billion in operating income by 2020. But those that ignore it could lose up to $15 billion in revenue.