Survey: Partners Reaping Rewards Of Recurring Revenue
Submitted by Jimmy Sheridan on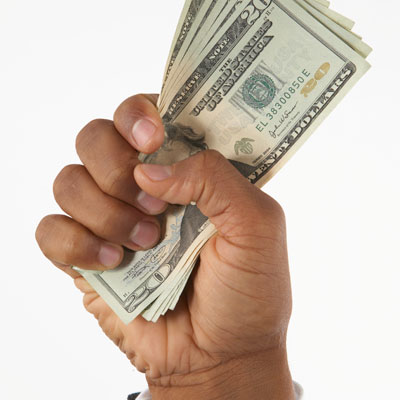 IT service providers that have recurring revenue as part of their business models are continuing to reap the rewards, as well as a continued jump in demand for managed services to serve growing remote workforces, according to the results of an annual IT benchmarking survey by software manufacturer Autotask.
Autotask, which makes IT management software, released the results of its annual "Metrics that Matter" survey this month. The study, conducted by Decision Tree Labs, canvased 1,100 IT service providers from across the globe, two-thirds of which are in North America.
The study found that recurring revenue contracts were being renewed overwhelmingly. It also determined which IT services are driving the most demand and how much providers are expecting to grow in 2016. The following five slides highlight key findings from the survey.