Solution Providers May Find Digital Transformation Opportunity Beyond The Tools
Submitted by Rick Saia on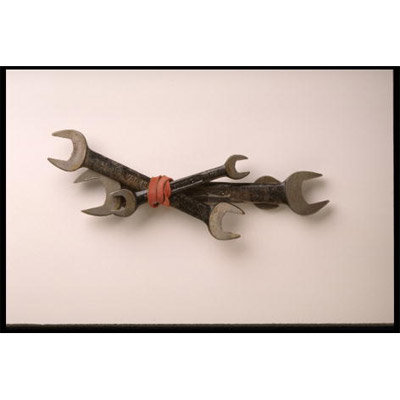 Helping Beyond Providing The Tools
Businesses are moving forward with digital transformation projects, but getting employees to use the new tools, and managing the change that such projects bring, may cost a lot more than the tools themselves, according to survey results from solution provider SADA Systems.
These new insights provide an opportunity for solution providers to go beyond the technical side of digital transformations by addressing change management with clients. Even with change management costs added in, 93 percent of survey respondents said their organizations' digital transformations were successful, according to SADA – No. 342 on CRN's Solution Provider 500 list.
Here are six insights from the SADA study of more than 350 IT professionals, as well as from Tom Marek, practice director for SADA's Microsoft Enterprise Solutions group.